Over the last twelve months I've covered many different topics through the Focus Guru and RachaelChiverton blogs. Some of the blogs have been written to address common questions I'm asked about business and contracts and others have been about mindset, creating habits and making the best use of time.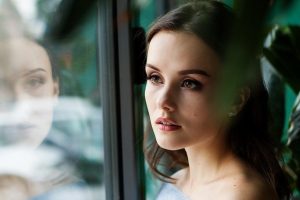 Here is a re-cap of everything I've covered, from my Communications and Cashflow Workshop with James Perryman, to the business skills we can learn from our pets.
I've had some lovely feedback from clients in different sectors who are gaining huge benefits from the improved time management and streamlined processes I have helped to implement.
If I can help you or your staff with any business related issue, please contact me either by emailing rachael@rachaelchiverton.co.uk or by telephoning 07756 772950. I offer a free 15 minute consultation and will work with you to make small changes that make a big difference.
January
February
March
April
May
June
August
September
October
November
December
Thank you for sharing this year with me. As 2019 draws to a close, I hope to continue working with you, developing new strategies, boosting your social media presence, creating new habits and being accountable with sticking to them, writing your contracts and enhancing your processes and productivity. Let's make 2020 your best year yet!