Over the last few months I've been writing about habits, how to create good habits and how consistently practising good habits will help you run your business more efficiently and effectively.
It's all very well creating new habits, but what about the bad habits? Are there things you need to change?
When I chat with clients, one of the recurring themes is time management, how to make more time, how to save time, how to get more done in less time, and so on. The end result always comes back to the choices they make and the actions they take, which are largely dictated by the habits each person has formed during their lifetime.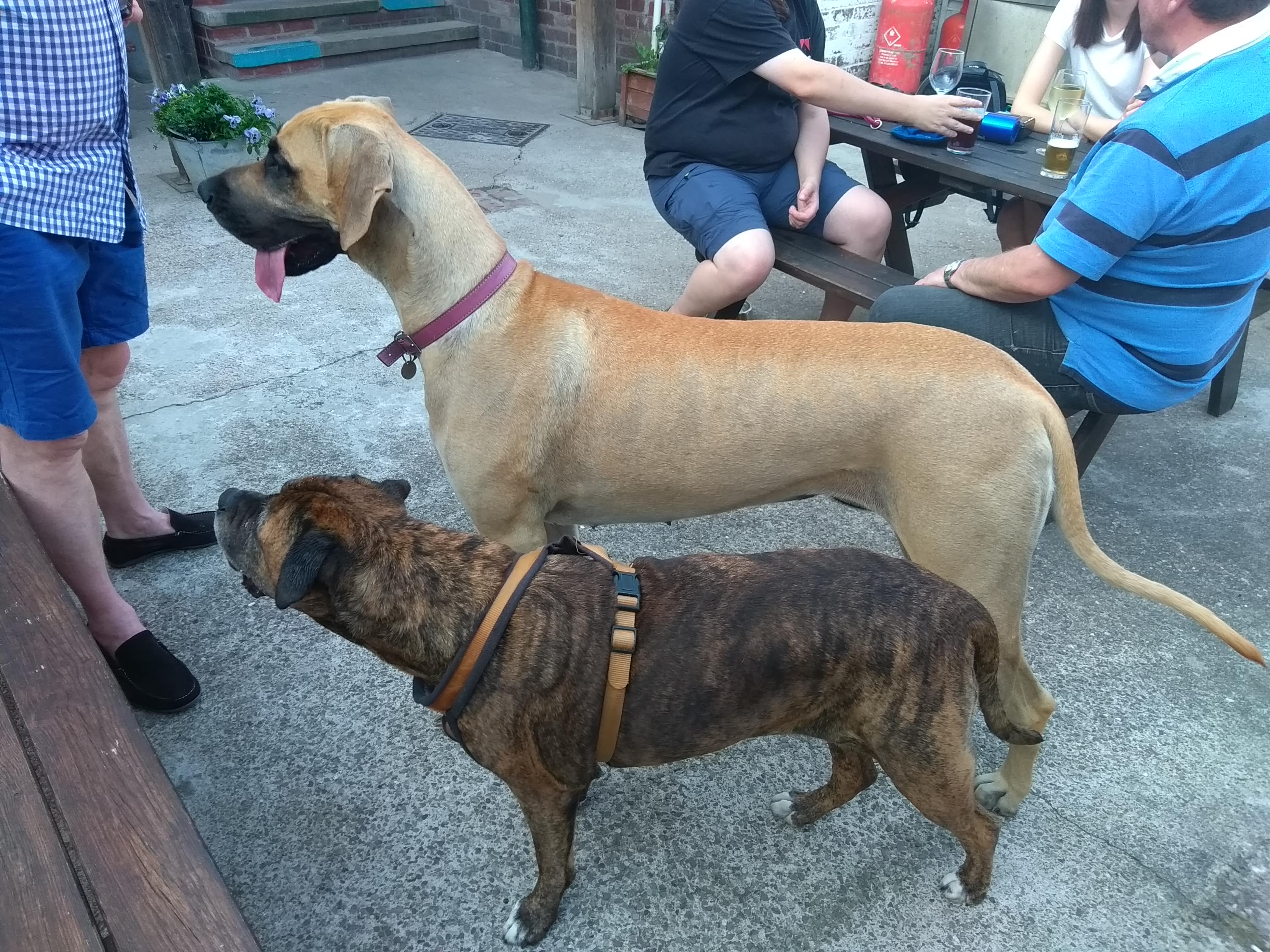 Setting an Alarm
For example, setting an alarm clock to wake you each morning is a habit many of us do. This habit makes sure you're awake on time and can start your day. It's perhaps something you learned in childhood which made sure you were on time for school. As an adult, continuing this habit, either with your alarm clock or setting an alarm on your phone, makes sure you're on time for work, for networking, for meetings and other appointments.
Coffee and Emails
Another example is the habit of having a coffee and checking emails as soon as you arrive in the office. This habit can take ten minutes, or most of the morning, depending on your workload. It can be a good habit to divide emails into categories of importance and priority. If you struggle with this, I can recommend my Time Intensity Grid to help with prioritising your messages and putting systems in place to respond quickly to new tasks.
Fifteen Minute Slots
If you find you're chasing around with low intensity messages and tasks, it's worth analysing your time over the course of a day. Simply break your day down into fifteen-minute slots and make a brief note about what's happened in each slot on a piece of paper or in a spreadsheet.
This makes it easy to identify bottlenecks and deadtime. If you continue this analysis over the course of a week or a month you can spot patterns and behaviours in yourself and your staff. This gives you the ammunition you need to make changes and create new habits.
Create a New Habit
Something I've just put into place is to have my food shopping delivered. It's not something I've done before, but it's saved me the time (and fuel) not driving to and from the supermarket. It's saved time not hunting for the ingredients I don't normally buy. Shopping online has saved time not queueing at the checkout. And, it's also saved me time unloading the car as the shopping is brought to my front door.
Adding this up, this change in habit has probably saved me at least two hours a week.
That's two extra hours I can spend with my family and friends.
The time has always existed, it's not new hours in the day. There's no magic trick. I don't have a time machine either. The difference is how I'm choosing to use those hours. I can choose whether I spend the extra hours working, or whether I assign the time to house chores, or spend it with my family.
Making small changes to my daily habits is how I'm saving time and making more time for the things I want to do. I can show you how to do this too.
If you'd like to find out more simply book a 15-minute exploration call with me and I'll help you find the time to create great habits at work and at home.