Have you ever stopped on a Sunday evening and wondered where the weekend has gone? Those 48 hours between Friday and Monday have vanished again without a trace. Have you felt frustrated about going back to work knowing there were things you wanted to do, people you wanted to see and places you wanted to go?
This is a really common situation and it doesn't just apply weekends. It could be that week's holiday you booked to catch up on home projects where the time drifted away. If you're self-employed, it could be those few days waiting between projects where nothing seems to happen.
It's important to recognise when your body is telling you it's time to rest, relax and recharge. This is the time where your mind can process everything that's happened and work through solutions to problems. Have you ever written down something that's bothering you, gone to bed, and then the answer has presented itself to you the following day? Our minds have the extraordinary ability to solve almost anything with time and patience. Sometimes the more we think about something, the harder it becomes to think clearly. We can't see the wood for the trees.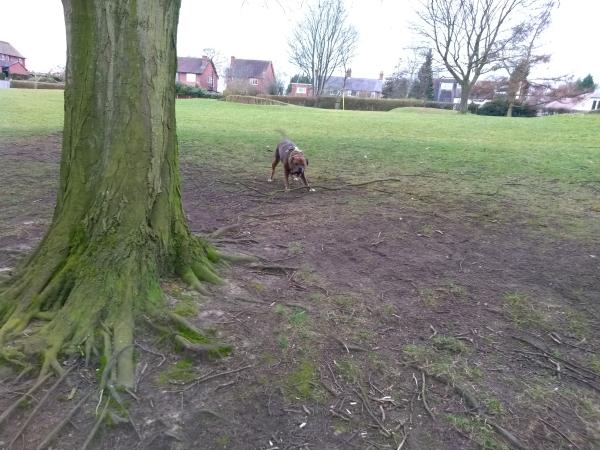 Some of the common signs telling us we need to slow down are feeling tired, slow, difficult to think or speak, loss of interest in hobbies, not wanting to see people and, if left untreated, this can start to affect our physical as well as our mental health. So, we can all agree it's good to have downtime. But how can you make the best use of your downtime?
I'm talking about making the best use of this time, not treating downtime as work or a chore. I hope you will turn your downtime into time you take for yourself. I want to help you feel as though the time has been well-spent and not wasted.
The first step is to know when your downtime is coming. It could be looking forward to the weekend, or it could be a random day off if a client cancels a meeting or if a project is postponed.
The second step is to know what you want to achieve in your downtime. For me, I like to take a break from work to walk my dog, Missy. She enjoys the time we spend together, and I love being out in the fresh air walking in my local park. After our walks I always feel revitalised and ready to take on new tasks.
Another form of downtime for me is helping Mum with her weekly shopping. Before lockdown we would do this together, spending an hour going to the supermarket and then I would help unpack and put the food away afterwards. This usually involved a cup of tea, some biscuits, and a good catch up. Now I carry out the food shop and have the cup of tea and catch up standing outside while she packs things away.
As well as my routine of walking Missy and helping Mum, I have also added some personal projects to my Achievement List of things I would like to do. One of these is to carry out the scanning and filing of many thousands of photographs I've taken over the years. From a hard drive filled with random images, I am slowly working through labelling and organising the photographs into categories, holidays, people, and events. This has been on my list of things to do for a long time and it feels good to take the time to put things in order.
The third step is to put this into practice. So, the next time you have a spare half hour, half day, a week, or any period of spare time, have something ready to achieve. You'll feel better about going back to work if you have achieved something in your downtime. It could be something as simple as making a phone call to a friend, or organising your photographs, or going on that day trip you promised yourself. But make the time to do something for yourself during your downtime and it will pay off in many different ways. You'll feel re-energised, and ready to take on new tasks.
If you need a boost to help keep yourself relaxed and calm at work or at home, I can recommend the new calming products from Arbonne. These botanically based natural healers offer a truly relaxing experience. As the name suggests, Arbonne's InnerCalm and SuperCalm remedies are perfect to help you relax from the inside to the outside, taking care of your wellbeing and giving your body the opportunity to become revitalised and ready for new adventures.
For help making the best use of your downtime or to find out more about the relaxing remedies, please book your free 15 minute call. I specialise in helping business owners streamline tasks and processes to free up your time and energy for the things you enjoy the most.