At the beginning of 2020, the last thing on my mind was a worldwide lockdown. I hadn't thought about the potential difficulties buying everyday items in the supermarket, or not being able to visit my Mum. Attending networking events and client meetings face to face was cancelled almost overnight. Looking back, could this have been predicted?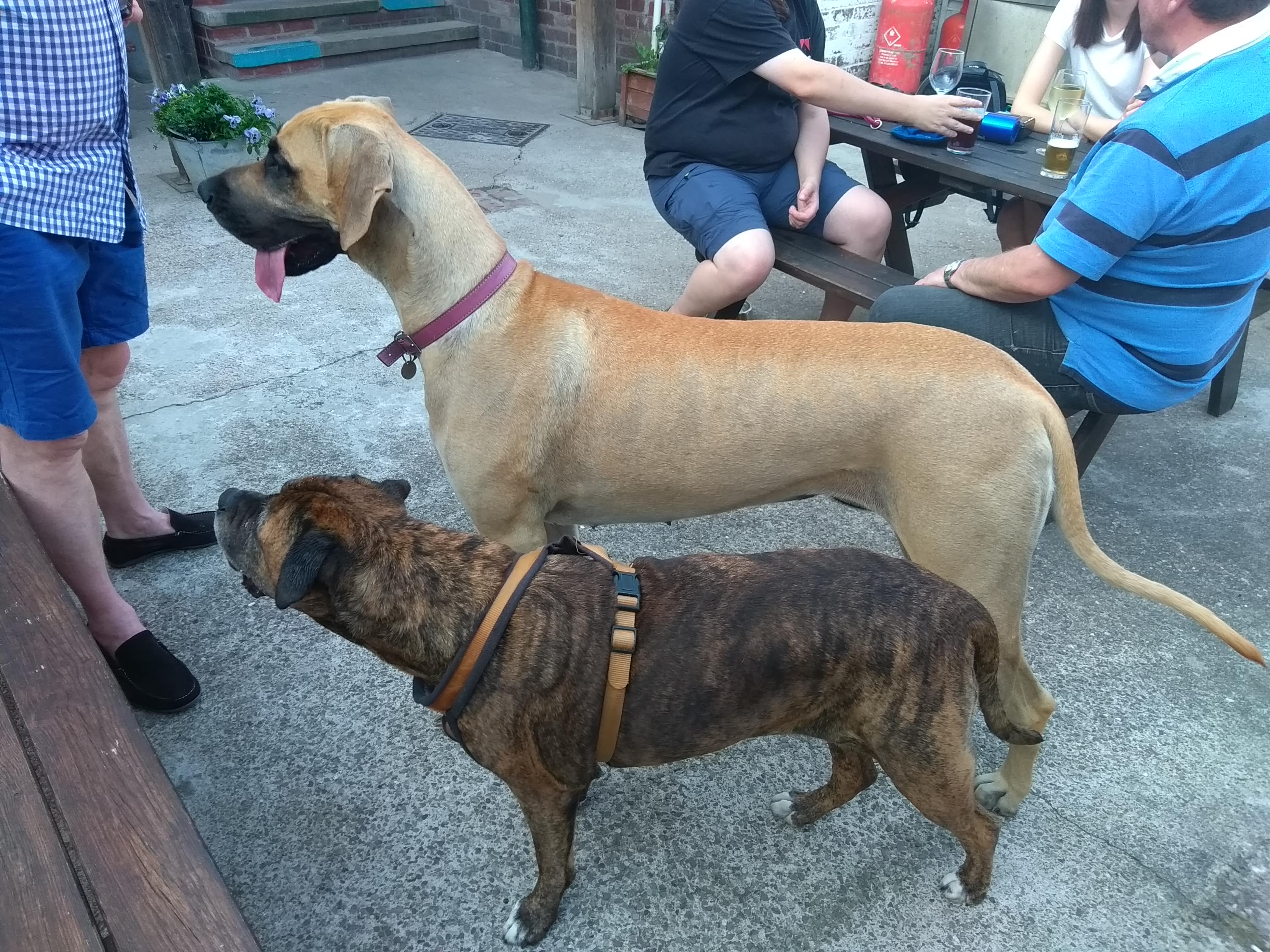 After the initial shock, annoyance, anger and panic, things are settling down into the "new normal". We're in a world where we can be even more connected than ever before. Instead of travelling to see friends, we can meet virtually, via Zoom, WhatsApp, Facebook, Skype, Houseparty and many different apps. It's not the same, but it is essential for us as humans to keep in touch with each other.
With travel restrictions, have you needed to work from home? Has this revealed hidden benefits, such as financial savings on fuel, time savings on not travelling, spending more time with family? Have you missed your daily commute? How much have you changed this year?
The lockdown has made me rethink my working day. One of the big changes has been to rethink my networking routine. Instead of attending face to face breakfasts, lunches and evening meetings, I can "teleport" all around the country and abroad. I can meet people virtually, exchange ideas, support and advice. I'm doing business with people I might never have crossed paths with.
Being at home more has given me extra time to spend with my family, including my dog. She thinks it's great I'm around all day! On Fridays she comes networking with me at a specially themed "Dog Lovers Meeting" which I run as part of the 4Networking Online National (and International) Business Networking Groups. She's not the only dog there either. Everyone at this themed meeting either has a dog, works with dogs, or just loves dogs! It's great fun and business happens as people get to know each other in this relaxed, friendly setting.
I'm also involved in the 4N Sunday Sesh (the UK's first Sunday 4Networking group) for those of us who don't keep Monday to Friday office hours, and also the 4N NW Group aimed at people in the North West but open to everyone. Each meeting provides the opportunity to meet business owners and decision makers in many different trades and industries.
Perhaps the most exciting new development in my networking world is the launch of 4N Down Under connecting business owners in the UK with business owners in Australia. Imagine the travel time and cost attending a meeting in Australia in person. Yet we can be connected for less than the price of a Hungry Jacks!
These are some of the key changes I've implemented in the last few months. I'm spending much more time online in Zoom meetings than ever before. It's working. I'm still able to speak with my clients and help them with their business strategies and streamlining. I can offer my accountability services virtually to business owners and there are now even more opportunities to promote my work with Arbonne, helping friends, family and clients with botanically based skincare, make-up and nutrition.
If you'd like to find out more about taking your dog networking, my Focus Guru services or just fancy a chat, please give me a call on 07756 772950 or visit www.getfocus.guru.