As the end of the year draws closer it's a good time to review the different elements of your business. You can check your stock and your sales, your products and your people. In fact, there are many areas which can be analysed at the end of the year and it's important to check you're using your time and your resources efficiently and effectively.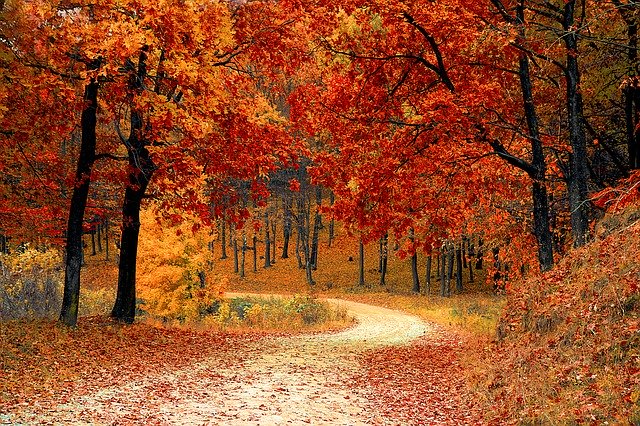 By carrying out a review, you may discover what's worked well, where you've found new customers, which events were worth attending, which products were popular and which services were profitable. You may also find things which didn't go so well, and these may be areas which can be improved for next year.
One of the key things I recommend checking is your terms and conditions, your contract of business with your customers. Many people consider their terms and conditions as something they do once, they get them written and that's it. However, if something has changed during the year, it's really important to check your contract is still up to date.
There are 3 key times when you need to update your contract.
These are:
Any changes to your business structure.
Any changes to your location or trading name.
Any changes to your products and services.
You'll also need to advise your customers and suppliers of changes to the contract. Not only could this influence their decision to use your products and services, but you may have invalidated your existing contract with them if something major has changed.
When changing the terms in your contract, it's usual to send notifications in writing, either with the changes or directing people to your website. If using your product or service relies on the customer agreeing to any changes in your contract with them, then they will need to sign the contract again either in writing or electronically.
Updating your terms and conditions and contract doesn't need to be scary. Contracts can still be robust and reliable without being complicated or over-wordy. In fact, having a Plain English straightforward contract is the preferred option for many customers and suppliers. Everyone knows what's included and it makes sense.
If you're unsure whether your current contract contains everything you need to protect yourself, your business and your customers, or if you don't have a contract at all, please contact me on 07756 772950.
I specialise in writing terms of business for companies in many different sectors. I can look at your existing contract and make suggestions or write a new contract from scratch.
If you're introducing new products or services in 2020, or if you're changing your business in any way, you may need new terms written into your contract and I would be happy to help with this.
Please visit rachaelchiverton.co.uk to get started.